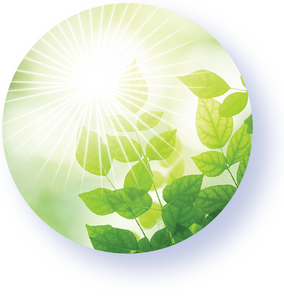 inspiredwholeness
Earth Essentials: 60 min Herbal Consult
Regular price
$60.00
$0.00
Unit price
per
Tap the healing power of nature with a personalized herbal consult.
Your custom 45 minute herbal consult begins with identifying what specific medicinal plants are best for the prevention, management or treatment of your condition or disease. Together, we will determine the root causes of your condition and how the 4 Pillars of Total Wellbeing can best support your goals. You may also be advised on meditation, exercise and diet changes to fully support the herb's healing work in your body. Keeping a journal on how you are progressing with each herbal treatment is required.
PLEASE NOTE: Some herbs can interact with pharmaceutical medications and supplements. A thorough health history is required  prior to the initial consult. Failure to disclose medications, supplements and conditions such as high blood pressure or diabetes can result in serious medical conditions or unpleasant side effects. Herbs are not included in the consult and are an additional cost.
**Can be done in person or online
---