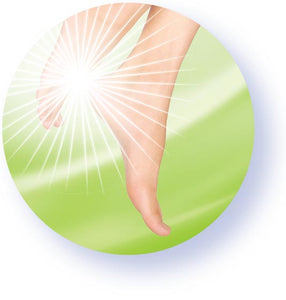 inspiredwholeness
Herbal Hydrotherapy: 20 min Foot Soak Session
Regular price
$25.00
$0.00
Unit price
per
Dip into the healing, herbal-infused waters to lift your spirits.
Our 30 minute foot soaks are truly soothing and sublime. Choose from "Honor Yourself" (rose with lavender, bergamot, jasmine) for balance, "Abundantly Nourished" (lavender with orange, chamomile, patchouli, skullcap, catnip) for relaxation, or "Presence"  (mint-citrus explosion with frankincense finish) for upliftment. Enjoy a cup of hot tea or fresh herbal spring water while you soak.
Note: Foot soaks are not intended for children, women who are pregnant, or those with diabetes, certain cardiovascular conditions, or open wounds on feet or legs.
**Session packages expire six months after purchase.
---