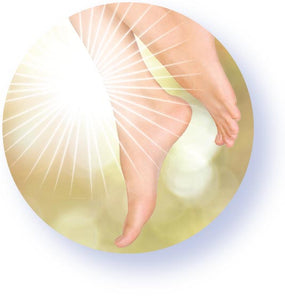 inspiredwholeness
Purification: 30min Ionic Foot Detox Sessions
Regular price
$25.00
$0.00
Unit price
per
Rid your system of toxins by expelling them through the feet. 
Our ionic foot detox is perfect for alleviating stress, fibromyalgia, acne and skin issues, menopause symptoms and menstrual cramps, yeast infections and sexual health dysfunctions, restlessness and sleep disorders, toothaches and even wrinkles.
Note: This therapy is not recommended for people who are taking blood thinners; are a hemophiliac; have pacemakers or other electrical implants; are currently undergoing chemo or radiation; have open wounds on the feet; have epilepsy, or are pregnant or nursing.
**Session packages expire six months after purchase.
---