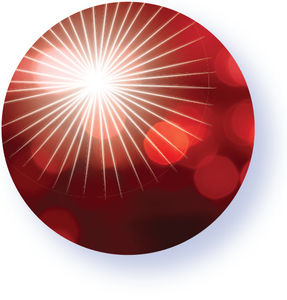 inspiredwholeness
Red Light Therapy
Regular price
$40.00
$0.00
Unit price
per
See the light and experience powerful therapeutic benefits.
You simply have to try it! Red light therapy speeds metabolism to aid weight loss, detoxes the body, boosts immunity, decreases oxidative stress and inflammation, clarifies the skin, provides pain relief, lowers blood pressure, strengthens vascular function, and stimulates endorphins to improve mood.
Particularly useful for non-localized pain like fibromyalgia, osteoarthritis and chronic fatigue syndrome. Blood flows more freely into muscles and joints, which quickens recovery from exercise, sports and injury.
**Session packages expire six months after purchase.
---